New Tyres from Cross Hands Motors-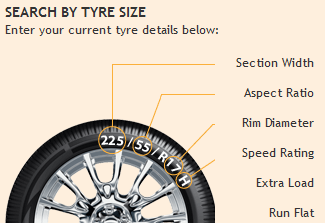 We don't just look after your car tyres, our professional staff will ensure that your caravan, trailer or motorcycle tyres are safe and road legal too!
We have most tyre sizes available but if for any reason we don't have them on the shelf, we can usually source them the same day. Our expert fitters will help you select the right tyre for your car and driving style then fit and balance them accordingly. You can choose tyres from all the major brands to be fitted by our skilled auto technicians.
Not sure which tyres are for you?
Buying tyres can be complicated. If you'd like some independent advice on which tyre is right for you, we'll give you a call, just leave us your number.